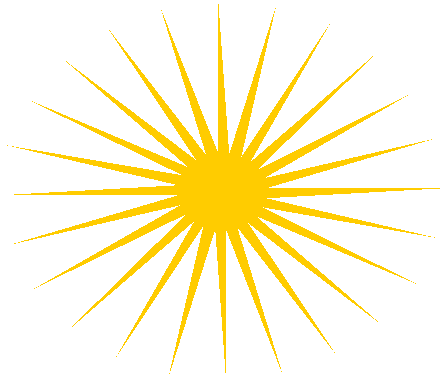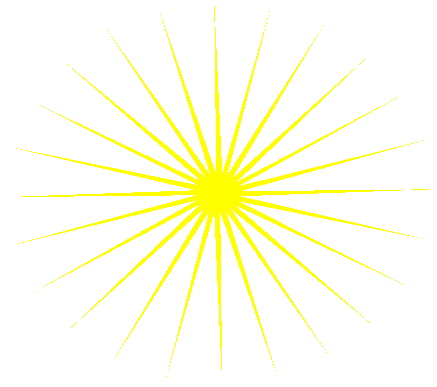 Villetta Mimma Vittoria Vacation Villa Rental in Southern Italy



Click on Thumbnails for Full Image - Hover Pointer Over Photo For Description

Copyright © 2003 -2018 Villetta Mimma Vittoria & All Photos Copyright © 2003-2018 Michele Castaldo All rights reserved. Other photos of Calabria Copyright © used with permission.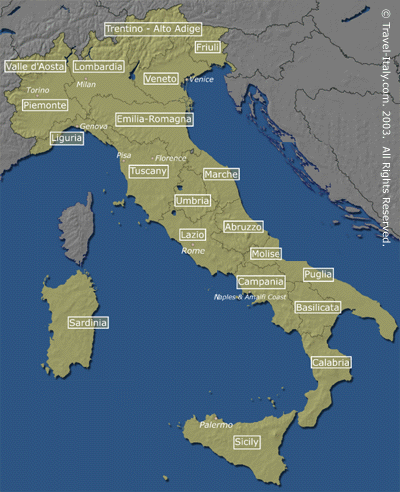 This page was last updated: June 14, 2021
Mission Statement

"Our Mission is to provide our discerning clients with a fine property and ultimate travel experience in Calabria. We operate with integrity, consideration and are committed to delivering on our promises to guests, friends and associates"


Villetta Mimma Vittoria Vacation Villa Rental in Southern Italy

Villetta Mimma Vittoria - Where the Sea meets the Sky

Villetta Mimma Vittoria - Where the Sea meets the Sky

One of the reasons for staying in Gioia Tauro is the proximity to Sicily and the Aspromonte National Park. Skiing in Calabria? Yes...The town of Gambarie has some great skiing slopes and is located deep in the heart of the Aspromonte National Park, less than 1 hour from Villetta Mimma Vittoria. On the other hand the Island of Sicily is also less than 1 hour away from Villetta Mimma Vittoria (including the ferry boat ride).  Sicily has some great sites and beaches such as Taormina, Cefalu, Naxos Gardens, Sicilian pastries from Messina and the Lipari Islands. Click on the PDF tabs below to review more information.

Did you know that the name for Italy (Italia) came from Calabria? Piqued your interest? Read on… The region of Calabria is located in the southernmost part of Italy, (tip of the toe) between the Tyrrhenian and the Ionian Seas; it is separated from Sicily by the Strait of Messina, and it is connected to the region of Basilicata through the great Pollino massif. 

'Calabria' is the most recent name given to this region.  However, its most ancient name 'Italia', came from the Peucetian branch of the first inhabitants of this region, the 'Itali'. 

Later on, Calabria was called 'Brettia' from the 'Brettii', or because of the Levantine goddess who bore the same name. Once colonized by the Greeks, it received the name of 'Magna Grecia' ('Great Greece'). It was eventually called 'Calabria' in the VII century A.D., when the Byzantine bureaucrats extended the toponym, which was once only used for indicating the Salentine Peninsula, to the long strip of land which stretches from the Land of Otranto to the Straits of Sicily. From that moment on, that was the name given to this region and so it is today.