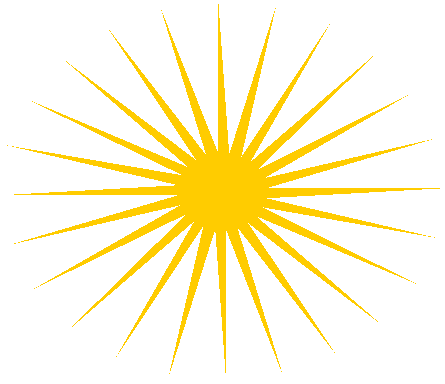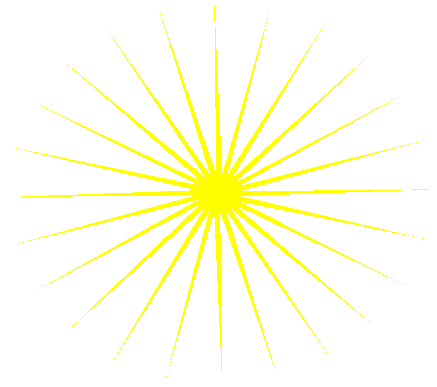 Villetta Mimma Vittoria - Vacation Villa Rental in Southen Italy


Copyright © 2003 Villetta Mimma Vittoria & All Photos Copyright © 2003 Michele Castaldo All rights reserved.

This page was last updated: February 12, 2014
Villetta Mimma Vittoria - Where the Sea meets the Sky

Mission Statement

"Our Mission is to provide our discerning clients with a fine property and ultimate travel experience in Calabria. We operate with integrity, consideration and are committed to delivering on our promises to guests, friends and associates"

 Villetta Mimma Vittoria - Vacation Villa Rental in Southen Italy

Villetta Mimma Vittoria - Where the Sea meets the Sky

Contact the Owner and Inquire About Villetta Mimma Vittoria

(# of adults and # of children)

Call Owner:

Toll Free: 1-877-642-7271 (mention VMV877)

Phone 1: (212) 947-7271 (New York, USA)

Phone 2: (917) 330-7271 (New York, USA)

(Keywords used to find us):