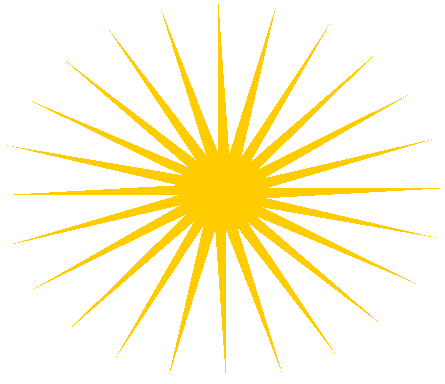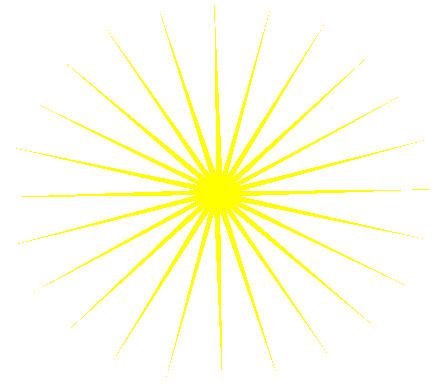 Click on Thumbnails for Full Image - Hover Pointer Over Photo For Description

Copyright © 2003 -2011 Villetta Mimma Vittoria & All Photos Copyright © 2003-2011 Michele Castaldo All rights reserved.

This page was last updated: February 12, 2014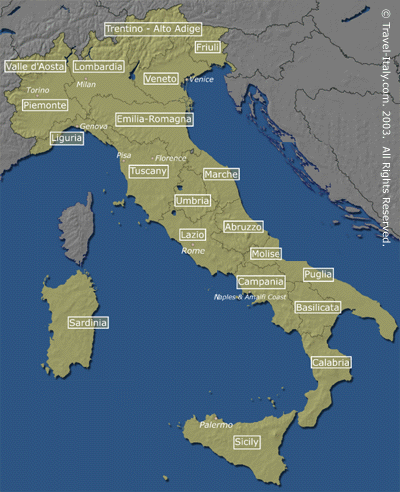 Villetta Mimma Vittoria - Where the Sea meets the Sky

Mission Statement

"Our Mission is to provide our discerning clients with a fine property and ultimate travel experience in Calabria. We operate with integrity, consideration and are committed to delivering on our promises to guests, friends and associates"


Villetta Mimma Vittoria Vacation Villa Rental in Southern Italy

Villetta Mimma Vittoria Vacation Villa Rental in Southern Italy

Wall of Fame... A few candid photos of our rental guests

Come back often as the above photos will be updated  as we begin to receive more pictures from our satisfied rental guests