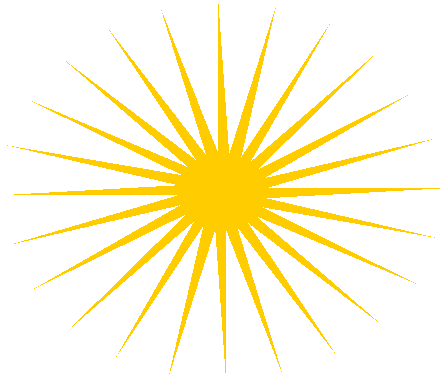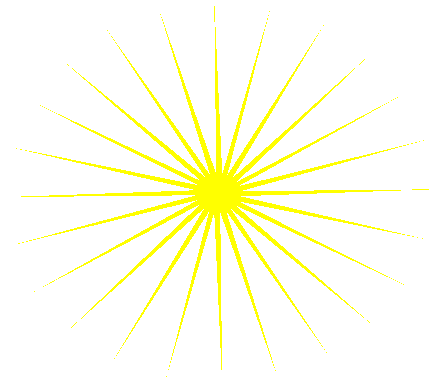 Villetta Mimma Vittoria Vacation Villa Rental in Southern Italy



Click on Thumbnails for Full Image - Hover Pointer Over Photo For Description

Copyright © 2003 -2018 Villetta Mimma Vittoria & All Photos Copyright © 2003-2018 Michele Castaldo All rights reserved.

This page was last updated: June 14, 2021
Villetta Mimma Vittoria - Where the Sea meets the Sky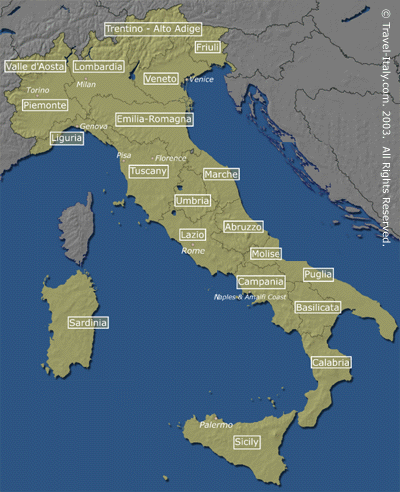 Mission Statement

"Our Mission is to provide our discerning clients with a fine property and ultimate travel experience in Calabria. We operate with integrity, consideration and are committed to delivering on our promises to guests, friends and associates"

Villetta Mimma Vittoria Vacation Villa Rental in Southern Italy

Travelers looking for pristine beaches in Italy would be wise to head south this year.  Italian environmental group Legambiente's beach guide, which uses 128 parameters to comb 243 coastal spots in a yearly quality test, again gave Southern Italy or the Mezzogiorno top marks. Not all of Italy's extensive coastline -- 1,850 kilometers or circa 1,150 miles -- makes the grade, but figures are improving. 

The list can be used to decide where to go, but also where to expect crowds -- in a recent poll 41% of Italians said they plan to vacation by sunning on Bel Paese beaches in 2004. There has been some jostling over the previous years' top ten, but Southern Italian beaches continue to dominate better-known locales in Liguria and Tuscany. Famous beach spots Rimini and Riccione on the Adriatic coast were towards the bottom of these ratings, scoring two and three out of a possible five respectively. 

These 10 spots received a perfect five out of five "sails" rating: Otranto (Puglia), Buoso (Sardinia), Cinque Terre (Liguria), Orosei (Sardinia) , Pollica Acciaroli e Pioppi (Campania), Tropea (Calabria), Castiglione della Pescaia (Tuscany), Arbus (Sardinia) and Tremiti Islands (Puglia). 

Ratings also take into account natural beauty, contamination but also tourist structures, noise levels and environment-friendly waste systems.


Villetta Mimma Vittoria - Where the Sea meets the Sky

The two jewels of Calabria's Tyrrhenian Sea coast are Scilla & Tropea. They are a must see when visiting Calabria.

Scilla (Greek: Skylla) is a seaside town in Calabria, Italy, part of the Province of Reggio Calabria. It is the traditional site of the sea monster Scylla of Greek mythology. It's located 22 kms north east from the capital city of Reggio Calabria. Scilla lies in front of the strait of Messina. The town is divided into 3 sections: the historical center, where most townhouses, villas and the basilica are located. Then there's Marina di Scilla, the beach side, populated by tourists and thus heavily characterized by hotels and restaurants. The third section is the fishermens village, where each townhouse along the waterfront is color coordinated as a beacon for fishermen returning home. Since its beach is the first place north of Reggio Calabria where the waters are not cooled down by the strait drafts, Scilla is ideal for summer beach excursions. The beach is dominated by the Ruffo Castle, a fortress built by the Dukes of Calabria. Villetta Mimma Vittoria is located approx 30 kms north east from Scilla.

Tropea (Greek: Tropaea, Trophea) is a beautiful town located within the province of Vibo Valentia, in Calabria. The town is great for enjoying a great day at the beach, it's Onions and the monastry Santa Maria Del'Isola situated on a reef, in the gulf of St. Euphemia connected with the mainland by a narrow strip in the Tyrrhenian Sea. Many villages around tropea produce a particular quality of red onion. called "Cipolla di Tropea" (Tropea's Onion) is an Italian synonym for all the generic red onions. Villetta Mimma Vittoria is located approx 40 kms south west from Tropea.