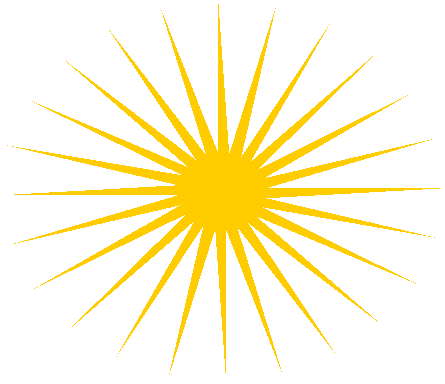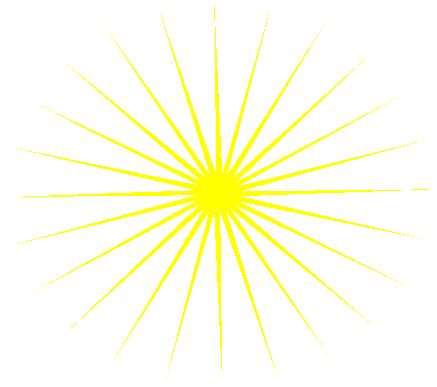 Villetta Mimma Vittoria Vacation Villa Rental in Southern Italy


Click on Thumbnails for Full Image - Hover Pointer Over Photo For Description

Copyright © 2003 -2021 Villetta Mimma Vittoria & All Photos Copyright © 2003-2018 Michele Castaldo All rights reserved.

This page was last updated: June 14, 2021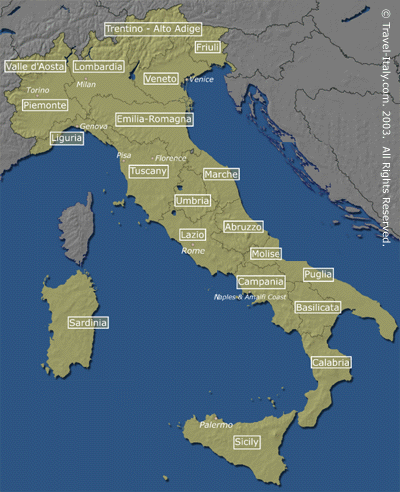 Villetta Mimma Vittoria - Where the Sea meets the Sky

Mission Statement

"Our Mission is to provide our discerning clients with a fine property and ultimate travel experience in Calabria. We operate with integrity, consideration and are committed to delivering on our promises to guests, friends and associates"


Villetta Mimma Vittoria Vacation Villa Rental in Southern Italy

Villetta Mimma Vittoria - Where the Sea meets the Sky

Dear Valued Villetta Mimma Vittoria Rental Client,

The best way for us to succeed is with the help of loyal clients like you.

Only you can tell us the vacation solutions you're looking for, the innovations and amenities that will help you most enjoy, and what improvements and changes we can make to keep you satisfied and coming back for more. YOU are our best source for ideas and recommendations!

And that's why we're asking for your help. We want to know what you think of the job we've been doing. Are we keeping you happy? Are we offering you interesting and helpful travel services? Do we give you the assistance you need, when you need it?

Please take a few minutes to participate in this web poll. You'll help ensure that we continue to offer the highest quality products and customer service.

Thank you for your participation and thanks as always for being a Villetta Mimma Vittoria client.

Sincerely,

Michele Castaldo

Owner

Villetta Mimma Vittoria